Ace High Mk-II
Built Spring 1987 – Sold July 2004.
This is a powered glider. It's not the greatest flyer … it doesn't glide all that well and really mushes around the sky, but can be fun diversion when I'm tired of punching holes in the sky with my Sweet Stik. I built it as a cheap project in college when funding was especially tight.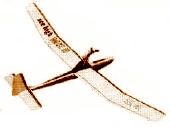 This is a picture I found on the web … I think this is from the original box art.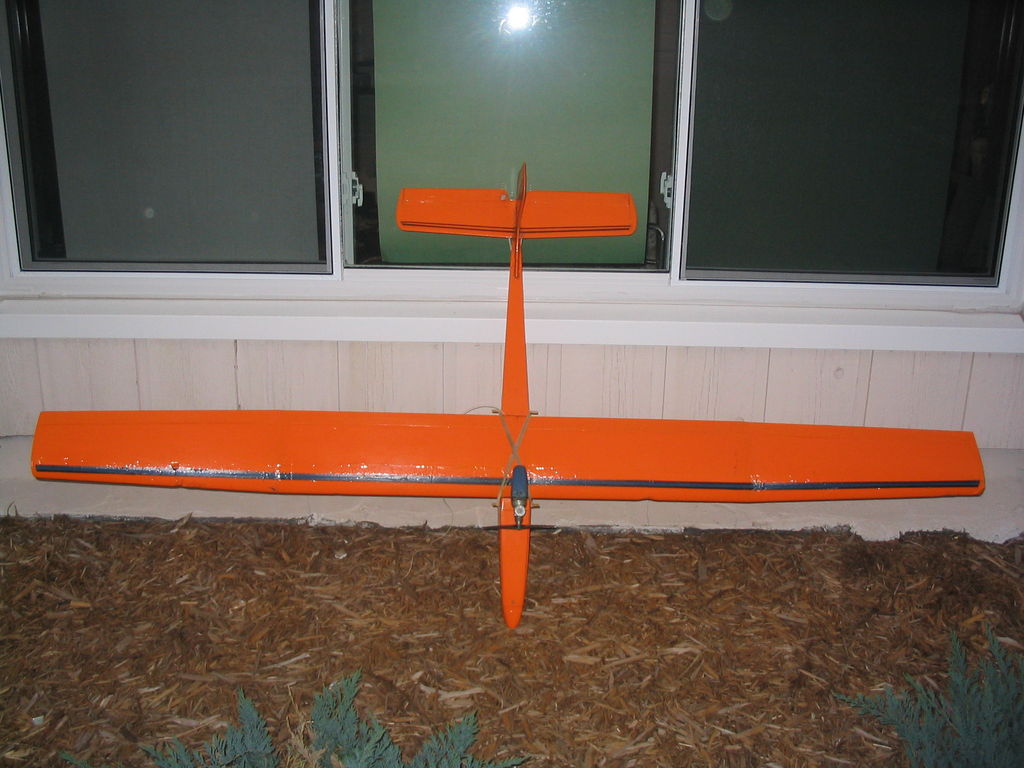 Posing in front of our Jewel St. house.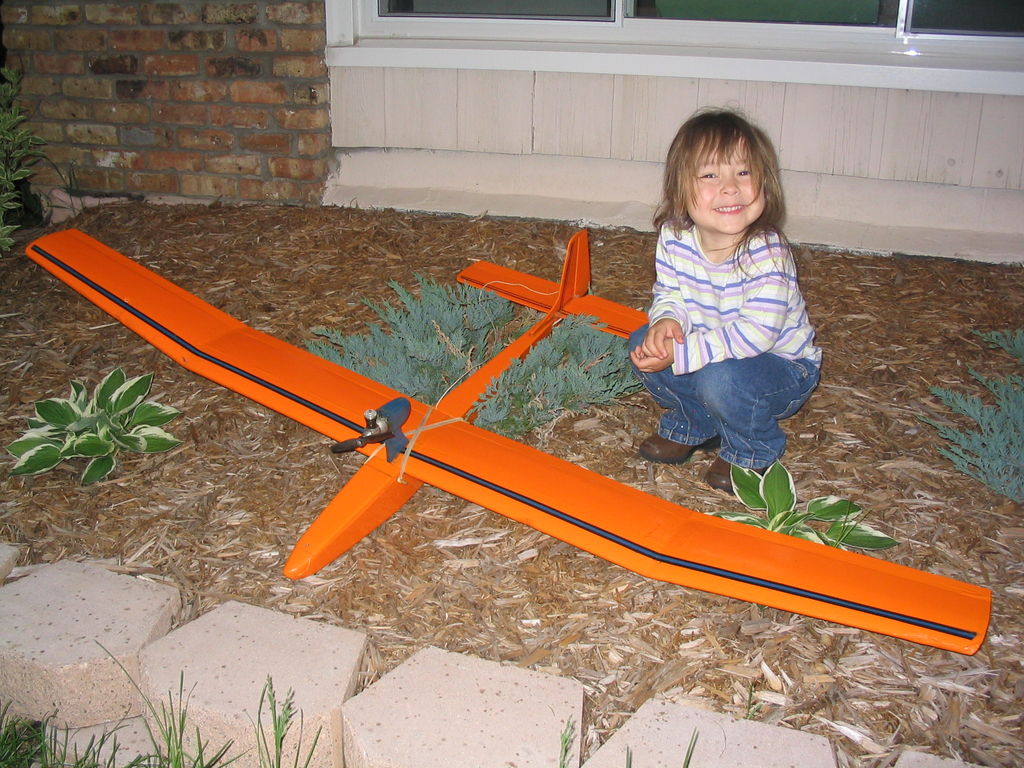 Posing with Hannah (about Age 3).
2004-07-25 14:11:24 -0500 - Written by curt