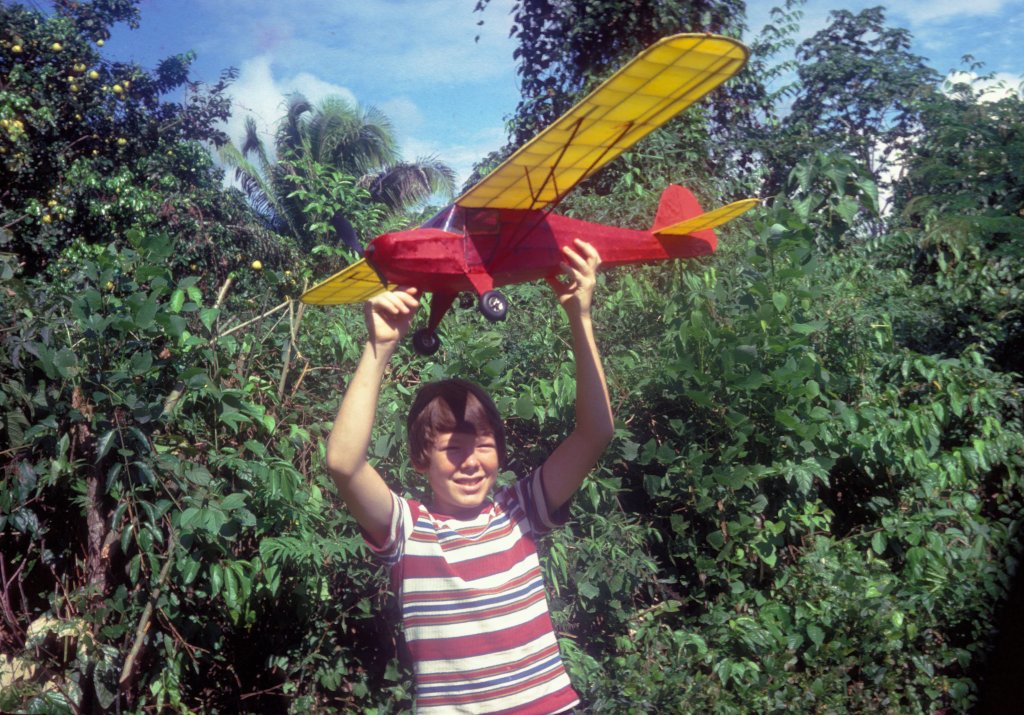 This is me, Curt Olson, in Peru, probably about age 12 going on 13.
I am connected to FlightGear, the University of Minnesota, Airborne Technologies, Virtual Choir maker, AuraUAS, ImageAnalysis mapping tools, I am a part 107 certified drone pilot, RC model airplane enthusiast, and sometimes thinker of thoughts and plunker of piano keyboards. My degree is in computer science (bachelors and masters.) I currently work as an aerospace engineer. Fun fact, I was born in Peru (but now I live in the USA.) I enjoy cycling (weather permitting) and running (shin permitting) and soccer (covid permitting.)
If you are reading this and covid isn't a thing anymore, THANK GOD!, and tell me to update my page.
Twitter and github links below.